Regular price
Sale price
$2.99 USD
Unit price
per
Sale
Sold out
Protect your order from damage, loss, or theft during shipping.
View full details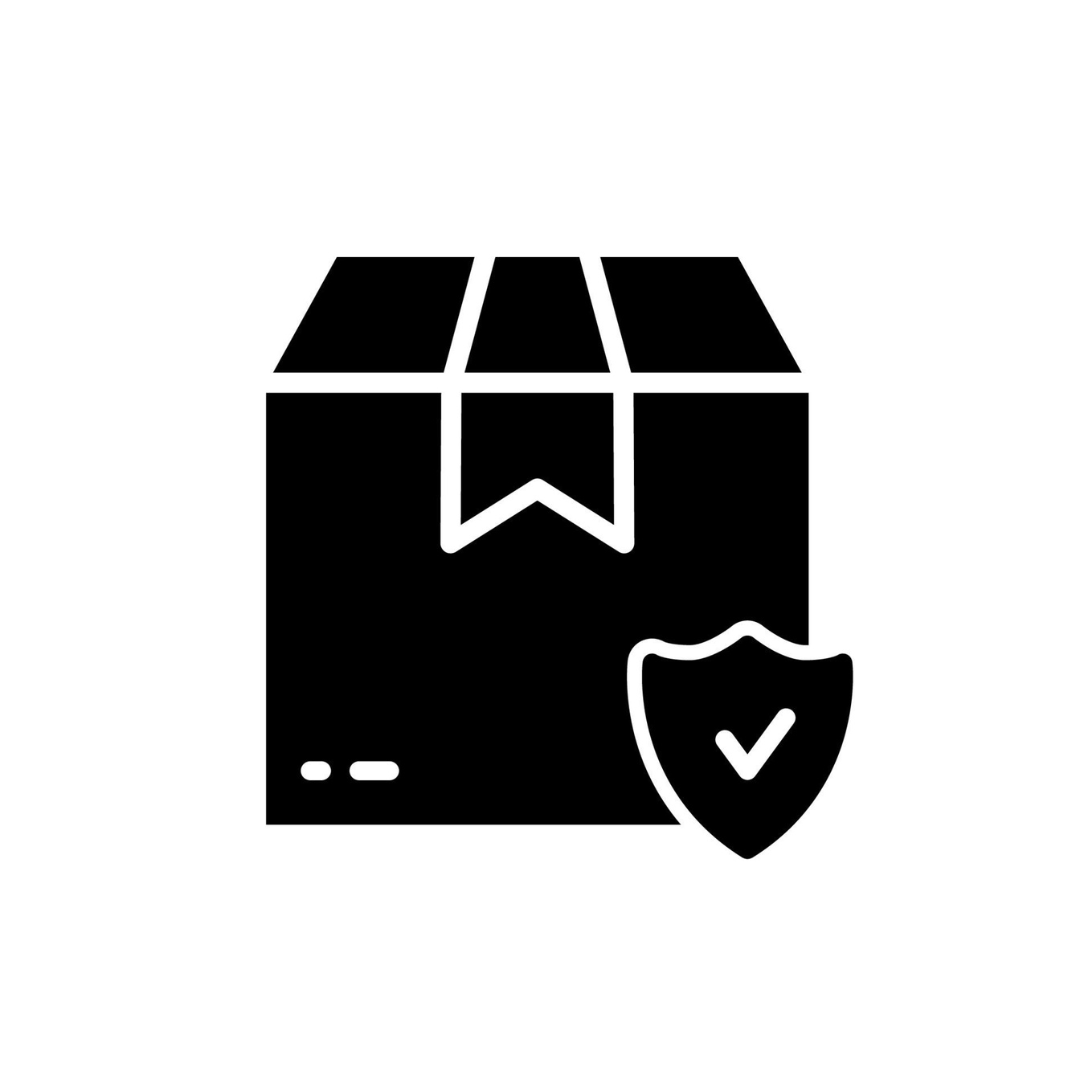 FAQ's
Kit Includes

Primer wipe
Tattoos with organic EZINK™
Easy to follow instructions
How long will my EzInk tattoo last?

Your EzInk temporary tattoo will last 3-7 days. The lifetime of your temporary tattoo also depends on placement, how well you apply it and what you get up to every day.

Your EzInk semi-permanent tattoo will last up to 14 days. 
Temporary vs Semi-Permanent

Temporary:

- Lasts 3-7 days (on average)

- Appears instantly

- Full colour available

- Looks like a fresh tattoo (very dark)

Semi-Permanent:

- Develops over 24-48 hours

- Lasts up to 2 weeks (or more)

- Gradually fades as the skin regenerates itself naturally

- Looks like a healed tattoo

*only our semi permanent range comes with a primer wipe
Are they safe?

EzInk uses safe tattoo transfer papers compliant with Australian Standards AS/NZS ISO 8124.3:2003, we utilise high-tech digital printing technology to produce high image quality and a long-lasting transfer. So are EzInks tattoos safe and good quality? YES!
Let customers speak for us
Shipping
Best & quickest shipping I have ever had from ordering stuff online I would recommend!!
very expensive for a product that doesn't stay on for long
Hey Imran,
Thank you so much for leaving a review for our store. We put a lot of effort into our products and want to ensure an amazing customer experience. We noticed that you only purchased our temporary tattoos! These are just normal water transfer tattoos that last 1-3 days. We highly recommend you try out our semi-permanent range! These are the real deal and last 1-2 weeks (looking like a real tattoo).
Please use code Love20 to save 20% off your next order. We really hope you give you semi-permanent tattoos a chance.
Kindest Regards,
Liam & Bailey
I'm trying to figure out, why me order never arrived
I never got my product and I've been waiting weeks
Hey Dylan!
We just checked your order and believe It has been lost in transit by the courier service :( We are so incredibly sorry this has happened. Please email our support team so we can help you!