Who We Are
Located in the heart of Sydney Australia, EzInk has been proudly sharing our unique and loved non-permanent tattoos since 2022. After endless hours of product research, we provide only the highest quality, organic semi permanent ink to our customers.
With over 150 of our own custom designs, 30,000 customers have trusted Australia's most popular tattoo brand with their tattoo decisions. Our semi permanent tattoos are the best way to try a new style for 1-2 weeks.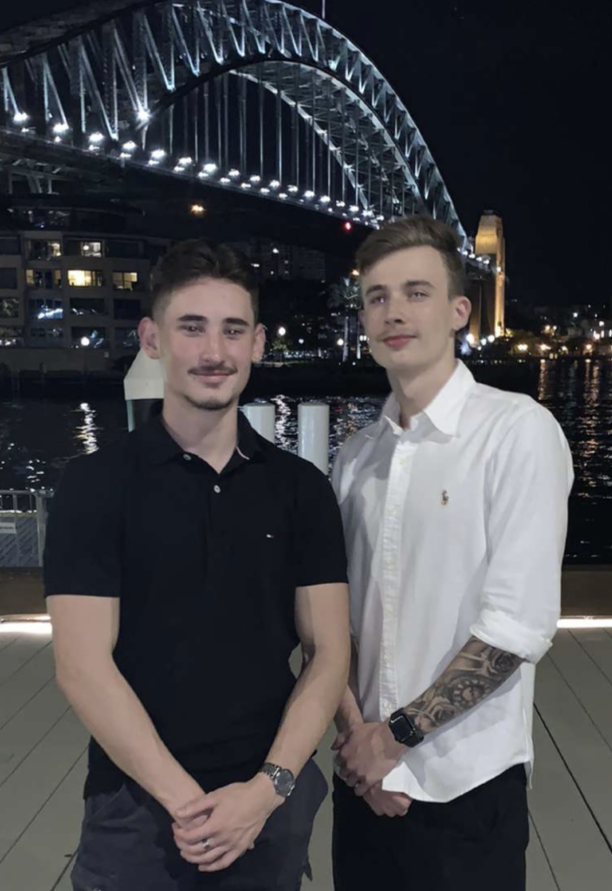 From the Founders: Our Story
Best mates since 2016, we met working at McDonald's and would often talk about common interests or goals such as wanting to go to uni or starting our own business after high school.
We'd both always wanted tattoos from a young age, with Bailey's first tattoo at 18 and Liam's at 19, little did we know, we were only just getting started on what has now been a bit of a journey, to say the least.
Then in 2022, we took a trip to Thailand that would completely change our lives…
Taking a break from our jobs as a personal trainer and a banker, we'd decided to finish our partially complete sleeves and were obsessed with all things ink…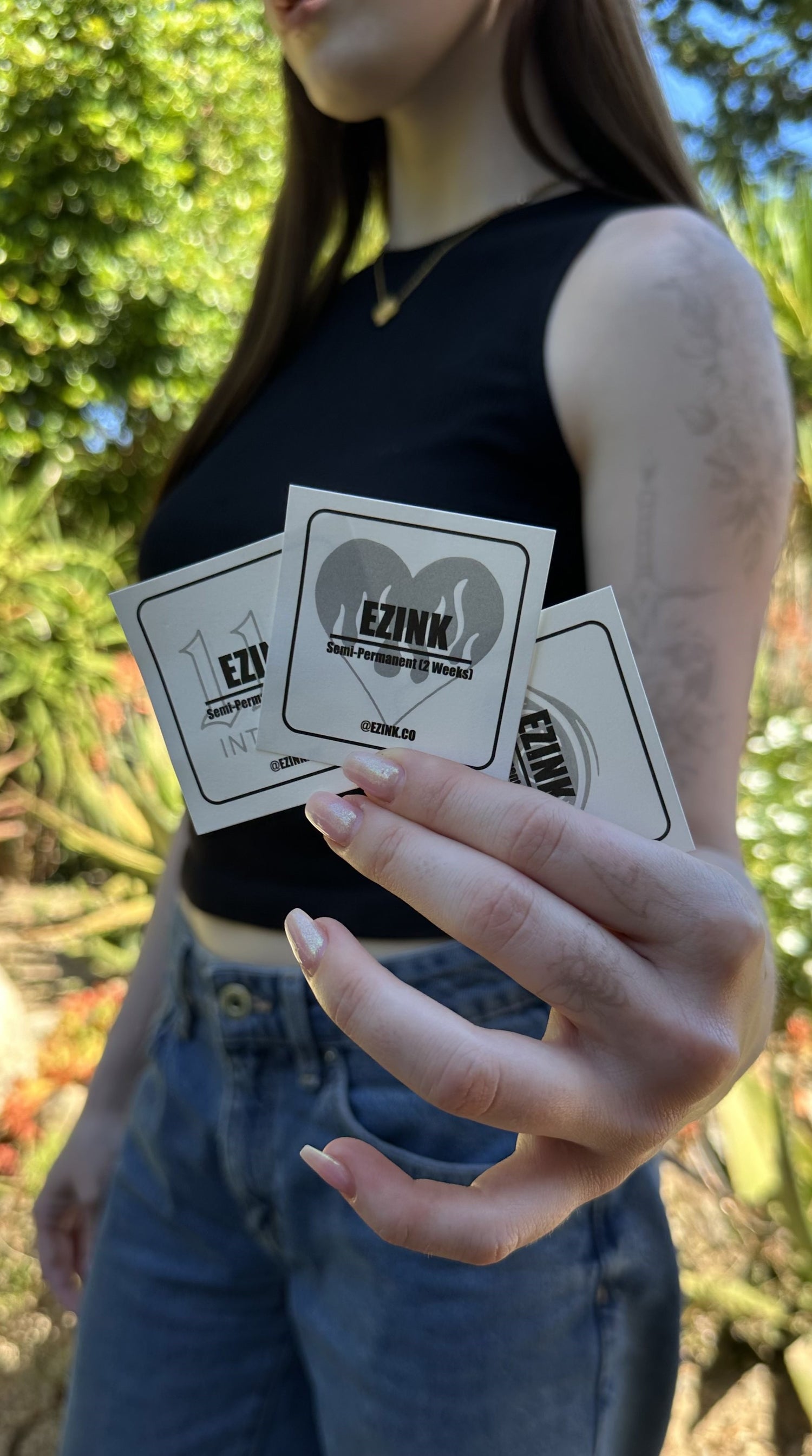 Upon returning to Australia, we'd never been more driven to fulfil our passion for tattoos.. But after talking with friends and family, we quickly realised that most people are STILL too scared of the commitment to get tattooed
Then, we had an idea - non-permanent tattoos. This idea quickly evolved into what is now EzInk™, Australia's fastest growing tattoo brand.
Founded in 2022, EzInk started selling temporary tattoos - realistic-looking stick-on tattoos that lasted 3-6 days. We started to gain attention from our tiktok videos and quickly went viral…
As the business grew, we listened to feedback and conducted product research, eventually expanding into semi permanent ink, which was superior in quality to the temporary and lasts 2 weeks.
Fast forward to one year later and we've shipped over 30,000 orders worldwide.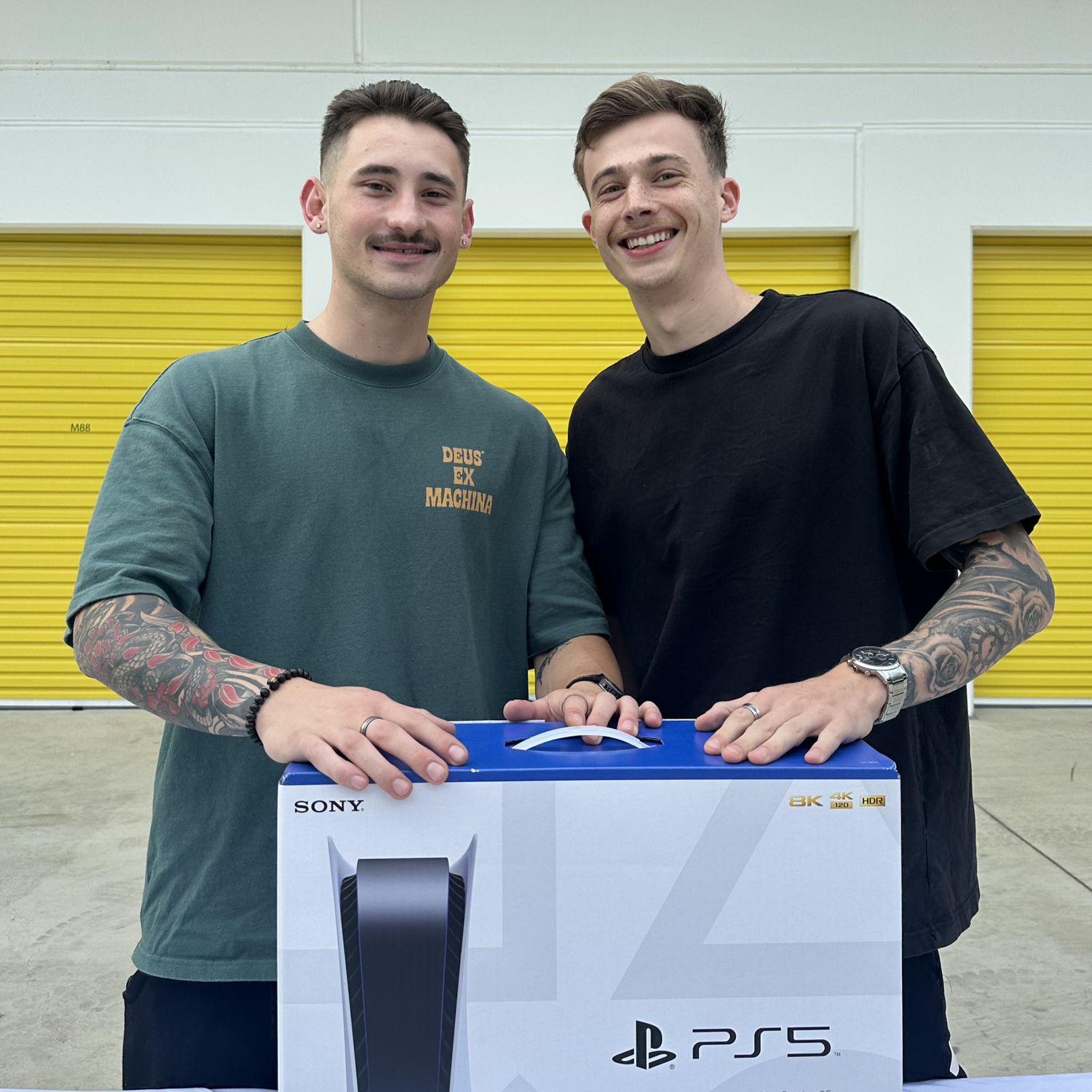 Since the beginning, it has been our top priority to provide the best products and services to every single customer who shops with us. After product testing, as of 10 December, EzInk is an exclusively semi permanent brand & will discontinue selling temporary tattoos.
We're committed to giving back to our customers & to making ink easy
Thank you for your support, Liam & Bailey, EzInk Founders
Shop All
Let customers speak for us